Liability limited by a scheme approved under Professional Standards Legislation.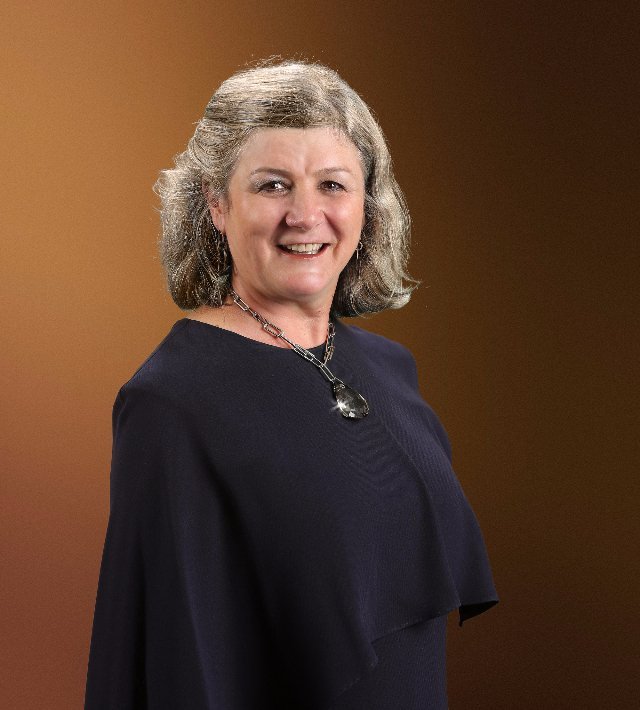 SUE DAKIN:

B.Bus (Mgt); Dip. Law; LLM (Applied Law) Wills and Estates
Sue is well known for her "No-Nonsense" approach when it comes to:
• Resolving Wills and Estate Disputes
• Property Purchases and Sales
• Navigating Family Breakdowns
• Court Proceedings (Criminal/Family)
Her honest and just advice will help guide you and 
give you the edge 
you need when you need the law.
Give Dakin Law a call………..You'll be glad you did.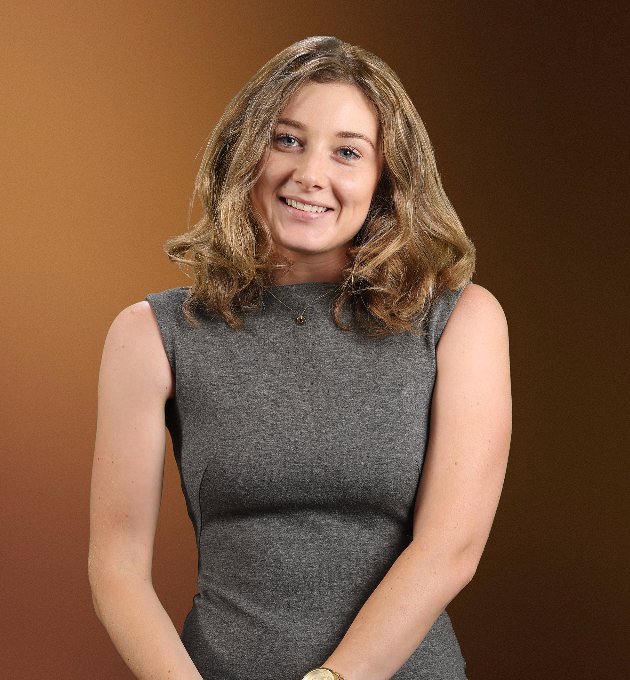 Graduating with Honours in 2015, Emma joined DAKIN LAW to build on her passion for EQUITY and JUSTICE for clients when they need help with the law.
Emma has an eye for detail and leaves No stone unturned when assisting clients with:
• Electronic Conveyancing
• Civil & Commercial litigation
• Family Law Property Settlements
• Traffic and Drink Driving matters 
• Commonwealth Legal Proceedings
Why take a "represent yourself" approach, when you can get the advice you need from DAKIN LAW
Copyright © 2018 Dakin Law | All Rights Reserved