Liability limited by a scheme approved under Professional Standards Legislation.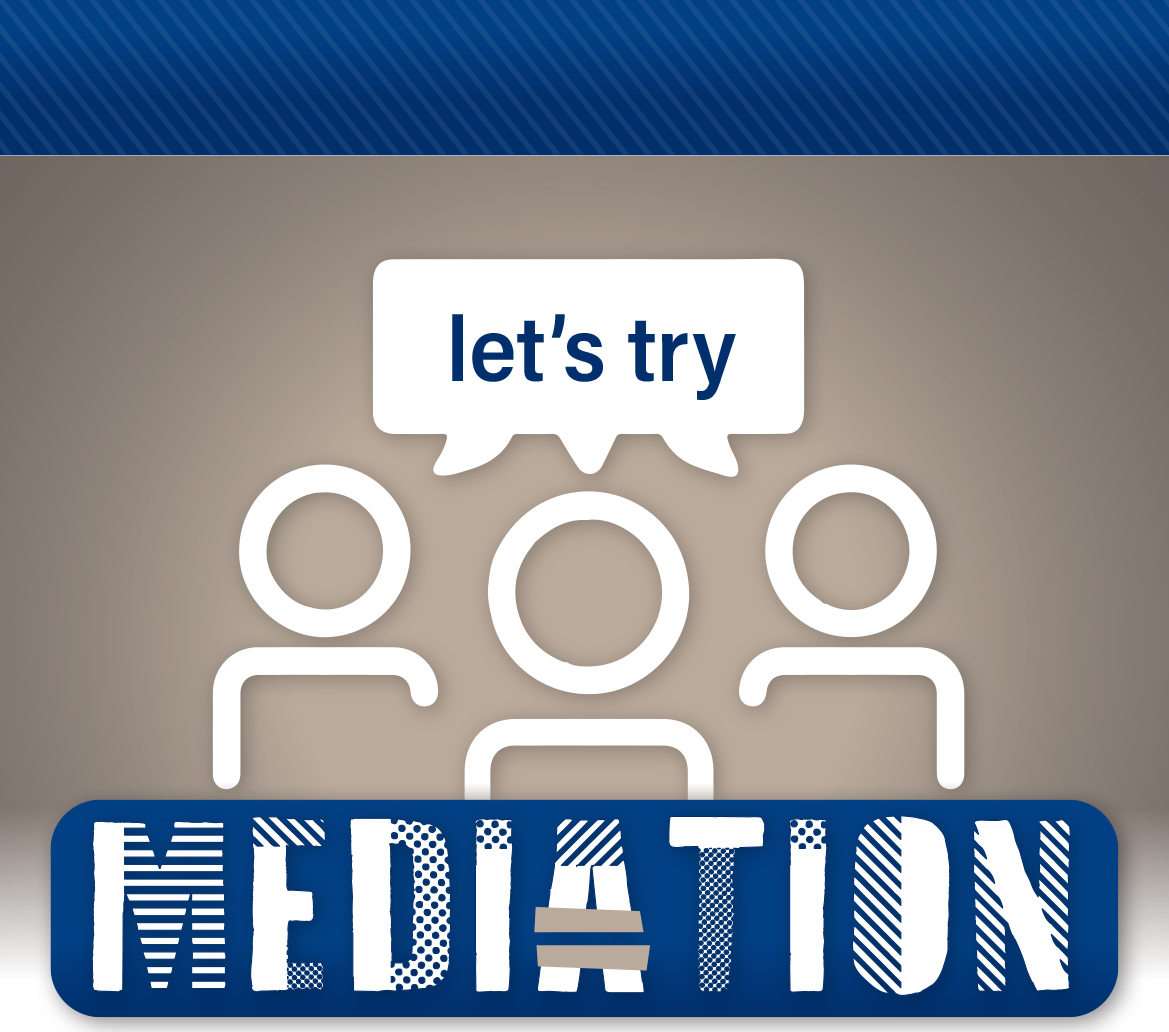 After having practised as a Solicitor for the past 10 years,
I have come to realise that Court isn't always the best answer.
DISPUTE RESOLUTION MAY BE AN OPTION YOU MAY WANT TO CONSIDER. Mediation is an effective way to resolve disputes without the need to go to Court.
WILLS & ESTATES MATTERS
PROPERTY SETTLEMENTS
NEIGHBOURHOOD DISPUTES
FAMILY PROVISION CLAIMS
WORKPLACE ISSUES
NEED
MEDIATION ASSISTANCE ?
Copyright © 2018 Dakin Law | All Rights Reserved